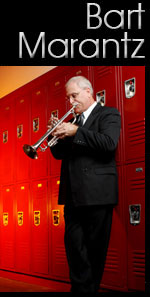 Home
B.M.P.
BTWHSPVA
Articles
Interviews
Reviews
Books
Biography
Videos
Photos
Calendar
Music
Links
Contact
Sara Marantz
Matt Marantz
Luke Marantz




Bart Marantz Plays Bach Selmer Trumpets and Flugelhorns exclusively.

Please e-mail the Artist Relations Coordinator with your inquiry at: srichards@conn-selmer.com
---
Bart Marantz NPR/KERA Jazz Education Interview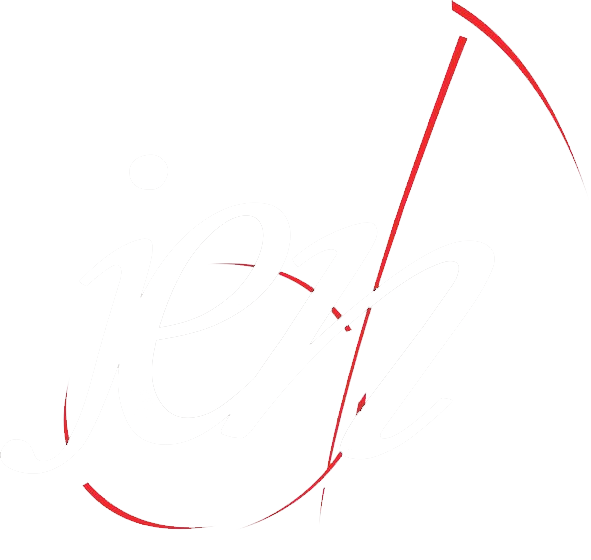 Click below to listen to the interview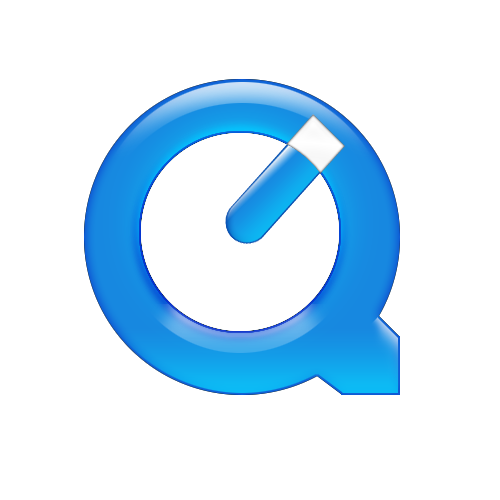 Click below to read the article


---



To see Bart's Ad in Down Beat Magazine Click Here.




To see Bart's Congratulatory Ad in Down Beat Magazine Click Here.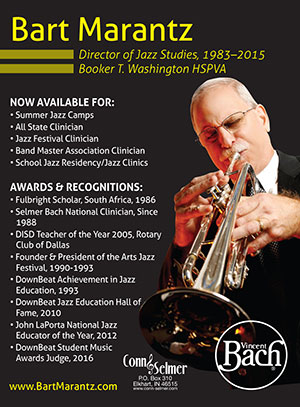 To see Bart's Ad in Down Beat Magazine Click Here.








Articles


To view scans of the article click the following pages: 1, 2.

Warming Up and Warming Down

an essential part of trumpet playing
by Bart Marantz


In 1970, at the age of twenty, I left a two-year stint on the road and started back to obtain a college degree. My travels had taken me to the mid-section of America, and after visiting Bloomington, Indiana I decided to attend Indiana University. I had heard about a trumpet teacher, Mr. Bill Adam, who could not only help me play the instrument better, but would also give me guidance as a person; and in so doing would help me become the musician I wished to be.


On my first day at I.U. I went to the music school to see the building and just "check it out". As I went to the third floor near Bill Adam's studio I heard something I had never heard before - the sound of three glorious trumpet players practicing their warm-up routines together. I went into the room and introduced myself. "Bart Marantz from Miami, Florida," I said. "Oh, hi, I'm Charlie Davis", "I'm Larry Hall" and "I'm Jerry Hey" were the replies. If you know about trumpets and trumpet playing, then you know that these musicians have become the leaders on the instrument in today's music industry. But at the time they were all students of Mr. Adam, working on their undergraduate degrees and learning that the fundamentals of trumpet begin with a solid warm-up routine. As they continued their warm-up I could hear their sound was centered and each pitch was in tune with clarity and direction. I was learning my first lesson from Mr. Adam before I even stepped foot into his studio for the first time!


On my first day at I.U. I had heard what were to become the leaders of trumpet playing for the studios of Los Angeles in the future. I was floored and went back to my apartment with a new sense of what the trumpet could sound like and a new determination to improve my own playing abilities.


In my own subsequent lessons with Bill Adam I was also introduced to the importance of warming up and warming down. I learned that there must be a balance between the body and the trumpet which will allow you to execute even the most difficult technical and musical passages, and which will prepare you to handle the often frantic pace of a busy musician.


Because of the importance of developing your own warm-up routine, I would like to share with you the following exercises. Some of them are variations on Schlossberg, Arban, and Caruso taught in the studio of now-retired professor of trumpet at Indiana University, Mr. Bill Adam, who has produced some of the finest trumpet players on the scene today. Remember that you must first consider yourself an athlete and, in so doing, you will want to build up your body to withstand the daily rigors of trumpet playing. This "building up" can best be accomplished with a well-defined warm-up that begins slowly and advances through more difficult technical exercises. Through a warm-up you must bear in mind a fundamental concept - rest as long as you play. In order to build muscular strength, the muscles that have been strained and stressed during playing must be rested long enough to allow time for the blood to return to the working area. If a student tells me he/she has practiced for two hours, this tells me that the student has only "played" for one hour. If the exercise lasts one minute, then rest for one minute. Remember, you are trying to build up, not tear down. Also, always warm down after you play. This will help complete the relaxation that your muscles require and will allow you to build with balance.


In these exercises we start with whole notes from the center of the staff, always balancing by returning to a low pitch after playing one in the higher register. Balance in a warm up is essential. Work your way through the seven positions, utilizing a slow tempo so that you can concentrate on the center of your sound and pitch with accuracy. When done correctly and with consistency the results will be amazing.


The results of dedicated practice involving a good warm-up and warm-down routine are always positive! With hard work, tenacity and love you can accomplish your dreams in music.


Exercise 1 - Whole note warm up

Maintain a full sound, always trying to center each pitch. Remember to support the sound with lots of air from your diaphragm. Play 4 counts, then rest 4 counts.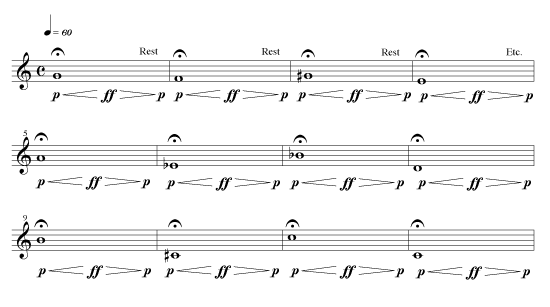 Exercise 2 - Half notes study

Exercises 2 through 5 are from the Schlossberg book with alteration. Play this through all the half steps down to low F#.







Exercise 3 should be played through all the half-step series going down through the seven valve positions. Remember to support from the diaphragm with lots of air. Keep the "AH" and "EE" feeling in the throat as you ascend and descend.







Exercise 4 is an expansion of exercise three and should follow all the recommended notes given above. Transpose to all descending keys through low F#.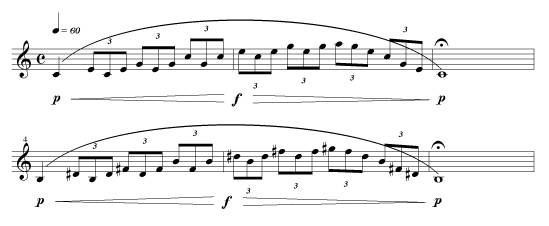 Exercise 5 needs plenty of support and air. Center each pitch for consistent quality sound. This dominant seventh exercise is a variation from Schlossberg as are exercises 2,3 and 4. Transpose to all half steps in the seven positions descending to low F#.







Exercise 6 is still played at a slow tempo always trying to center the sound and pitch. Always think "AIR" and "SUPPORT". these are essential parts of producing a good sound on the trumpet. This is a variation of an Arban's exercise.







Exercise 7 is a variation on another Schlossberg etude. Leave the mouthpiece on the embouchure for the entire time and breath through your nose only on this exercise. Played in the "Caruso" tradition.






Play this exercise up and down from middle C to the octave and back down. End on high C.





The warm down is essential for balance in all playing situations. This exercise should be used at the end of any playing session to relax the facial muscles and set them for the next performance.